Trust the Jamison Sump Pump Geeks for your sump pump installation!
Our experts can provide help keep your basement dry!
Our experts are trained and certified to be able to help you with all of your sump pump installation needs. We provide you with upfront and transparent pricing custom to your specific needs. It is important that your sump pump is always functioning to avoid huge damage costs. If your pump is more than 10 years old, it may be time to consider replacing it. Or if you have a basement, and don't have a sump pump we can install your new sump pump.
Battery Backup Sump Pumps
Battery backups keep your basement dry in the event of a power outage, or main system failure. These types of pumps are relatively simple but can save you thousands upon thousands of dollars.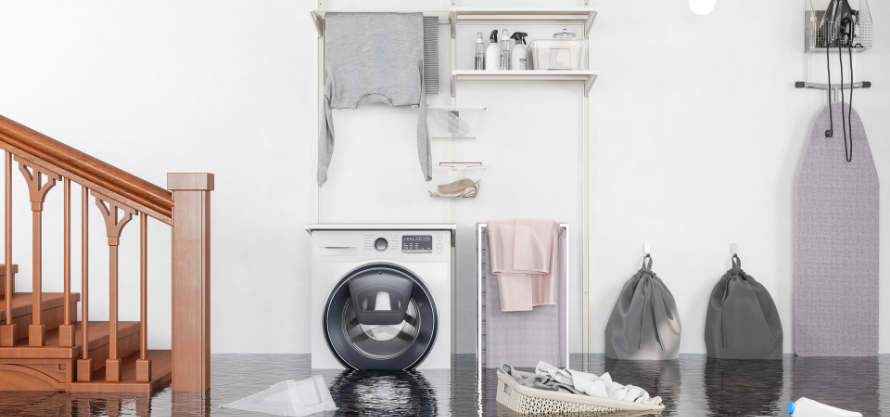 Why Choose The Jamison Sump Pump Geeks?
All of our geeks are trained under expert supervision and certified by Sump Pump Geeks Basement University.
We are your local sump pump repair expert that specializes in all sorts of sump pump repair, and installation services.
Our 12-point inspection process will keep your sump system in healthy, good working condition and help prevent your basement from suffering serious, long-term and expensive damage.
Over 30 Years of Expert Service!
We are your local Sump Pump Geeks, serving the Greater Philadelphia area providing solutions engineered specifically to solve basement water problems for good.